Zachary Purdue, Reporter
August 30, 2018
With the press of a few buttons anyone is instantly able to enter a world where people see someone not as a face, but as a personality. A place where someone may be able...
August 30, 2018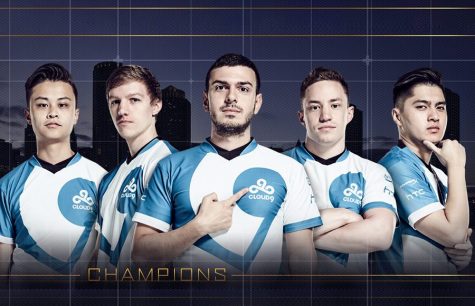 February 28, 2018
Emily Johnson, Reporter
August 30, 2018
  Victoria Morelli will end up being a household name one day. Whether it is working at the roller rink, cooking at home or performing in front of people, Morelli always...
August 30, 2018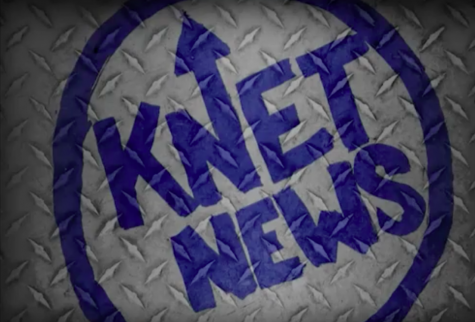 August 25, 2016
One more click-- click on the link for our daily KNET show! http://www.northnationmedia.com/live-video/live-channel-one/
7:00 pm, August 31, 2018 – Liberty North Football Vs. Truman
7:00 pm, September 7, 2018 – Liberty North Football Vs. Park Hill