Grace Moore, General Editor
   The Lady Eagles season came to an early end on Friday, October 6th losing to the Kearney Bulldogs. The score was six to one going into the top of the fourth inning wh...
October 18, 2017
October 17, 2017
View All »
Polls

Loading ...
Mackenzie Thompson, Copy Editor
I have been apart of the Women's Tennis Team here at North for all four years of my high school career. This past Tuesday night was our banquet, aka the official end of tennis...
October 17, 2017
Why School Year Vacations Are Better Than Summer Vacations
October 17, 2017
What to Expect When You're Expecting at Liberty North
October 17, 2017
October 11, 2017
View All »
Photo Gallery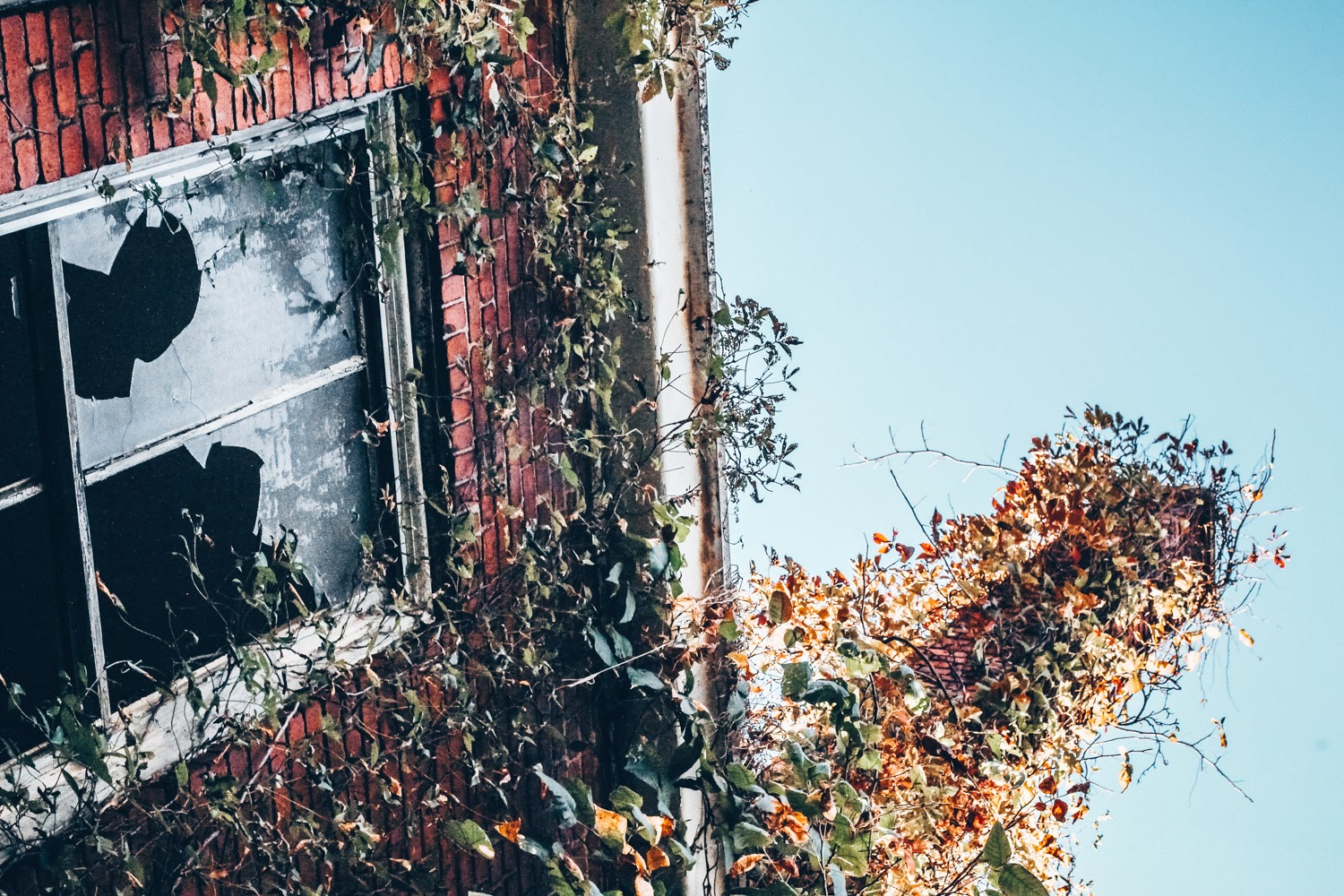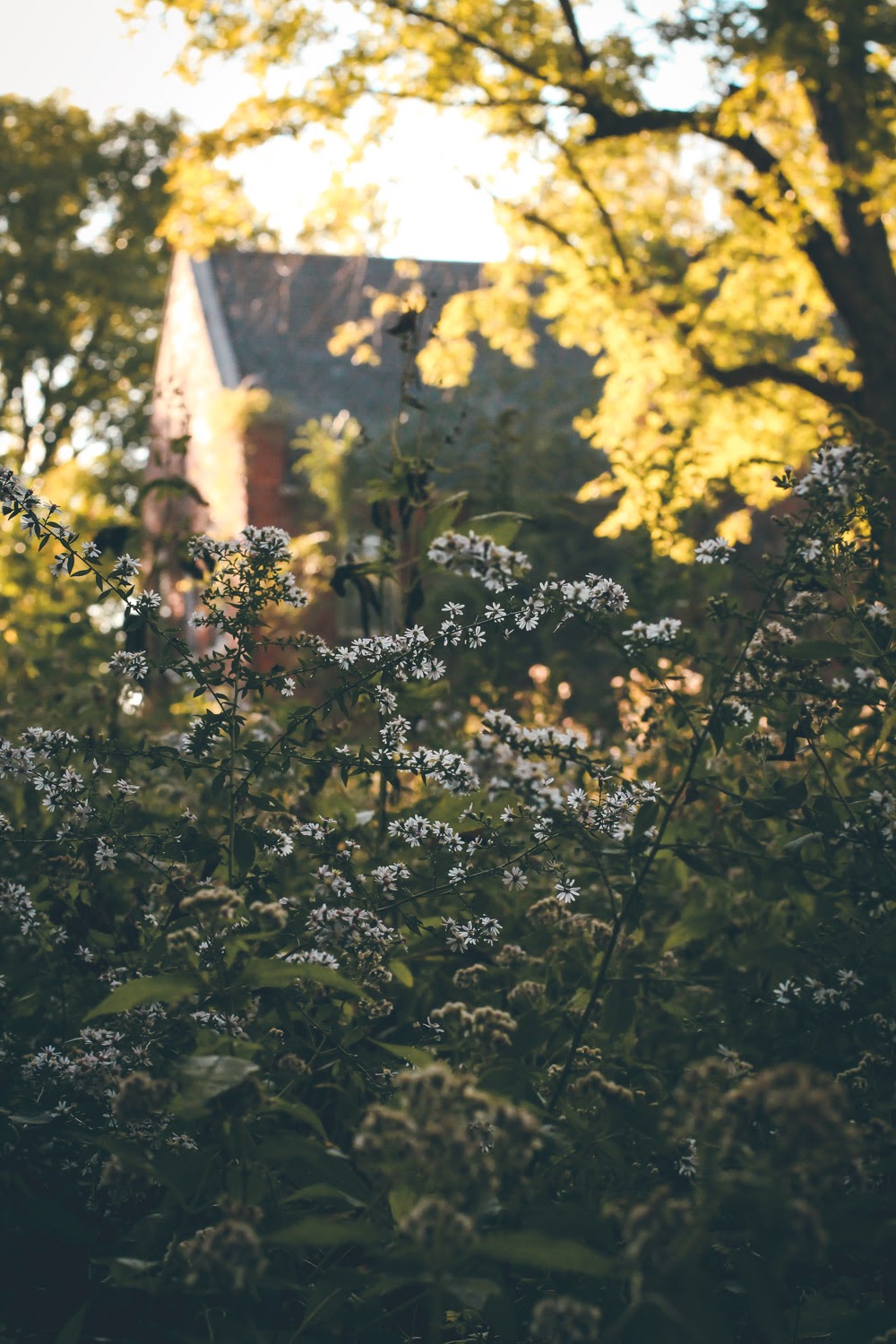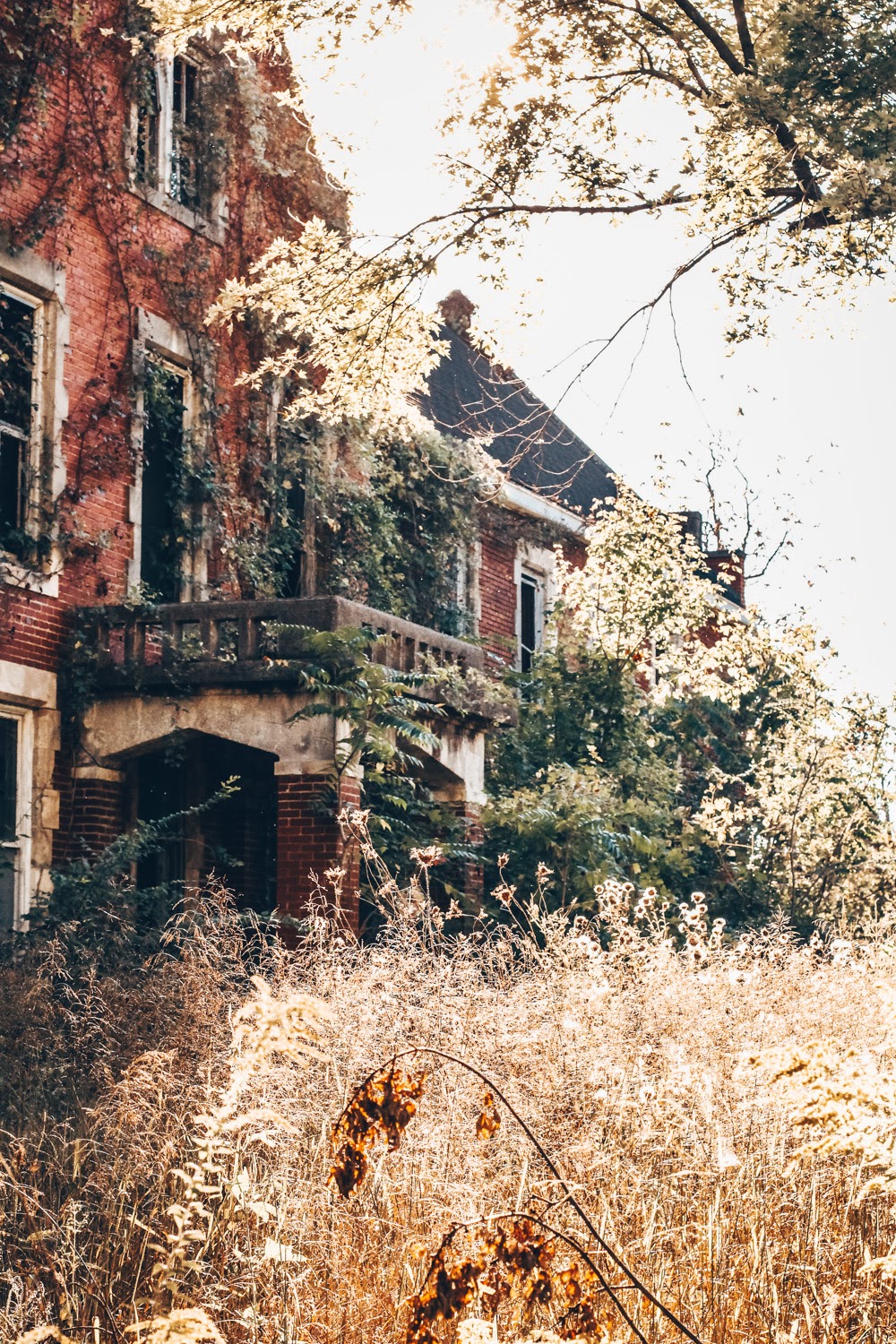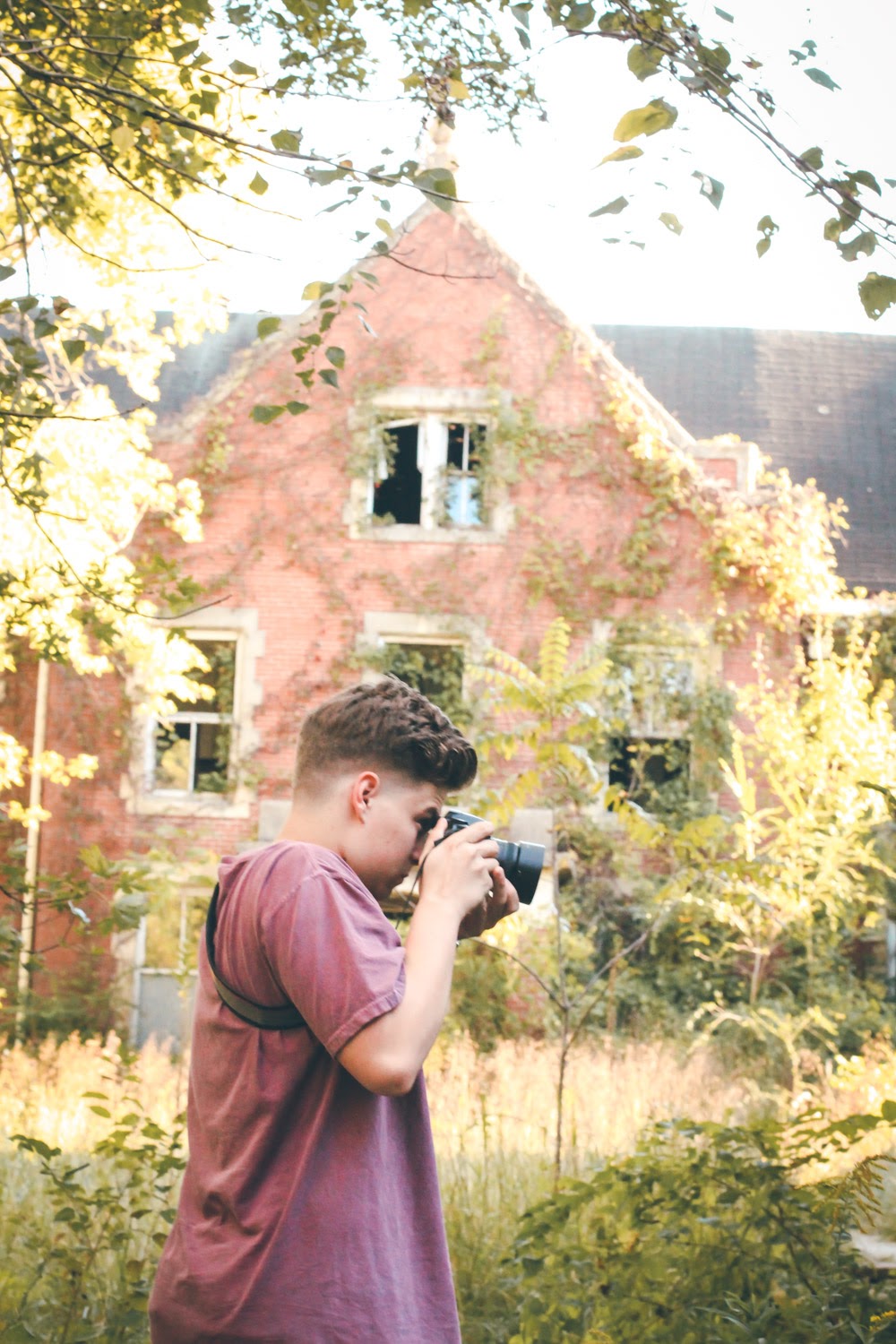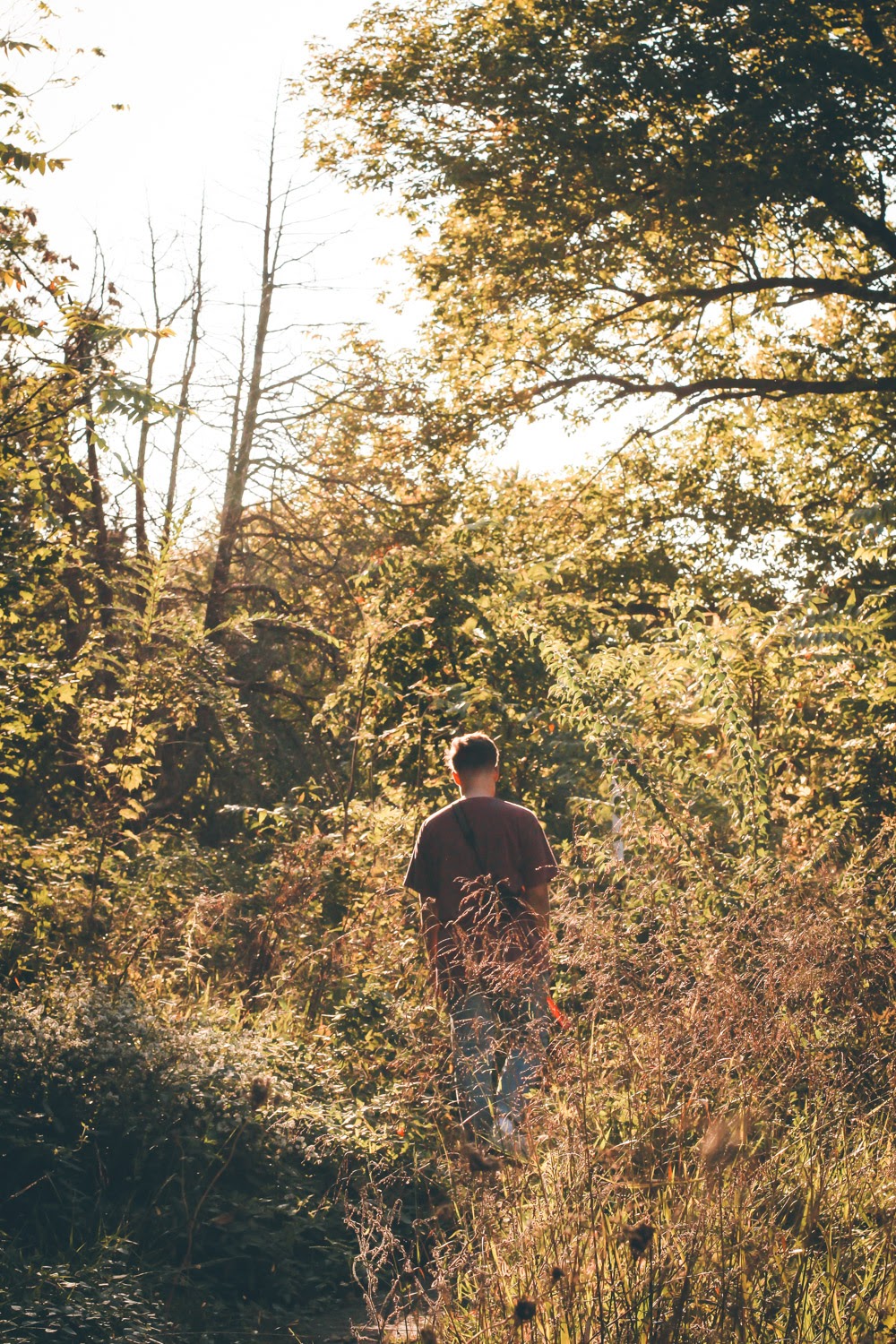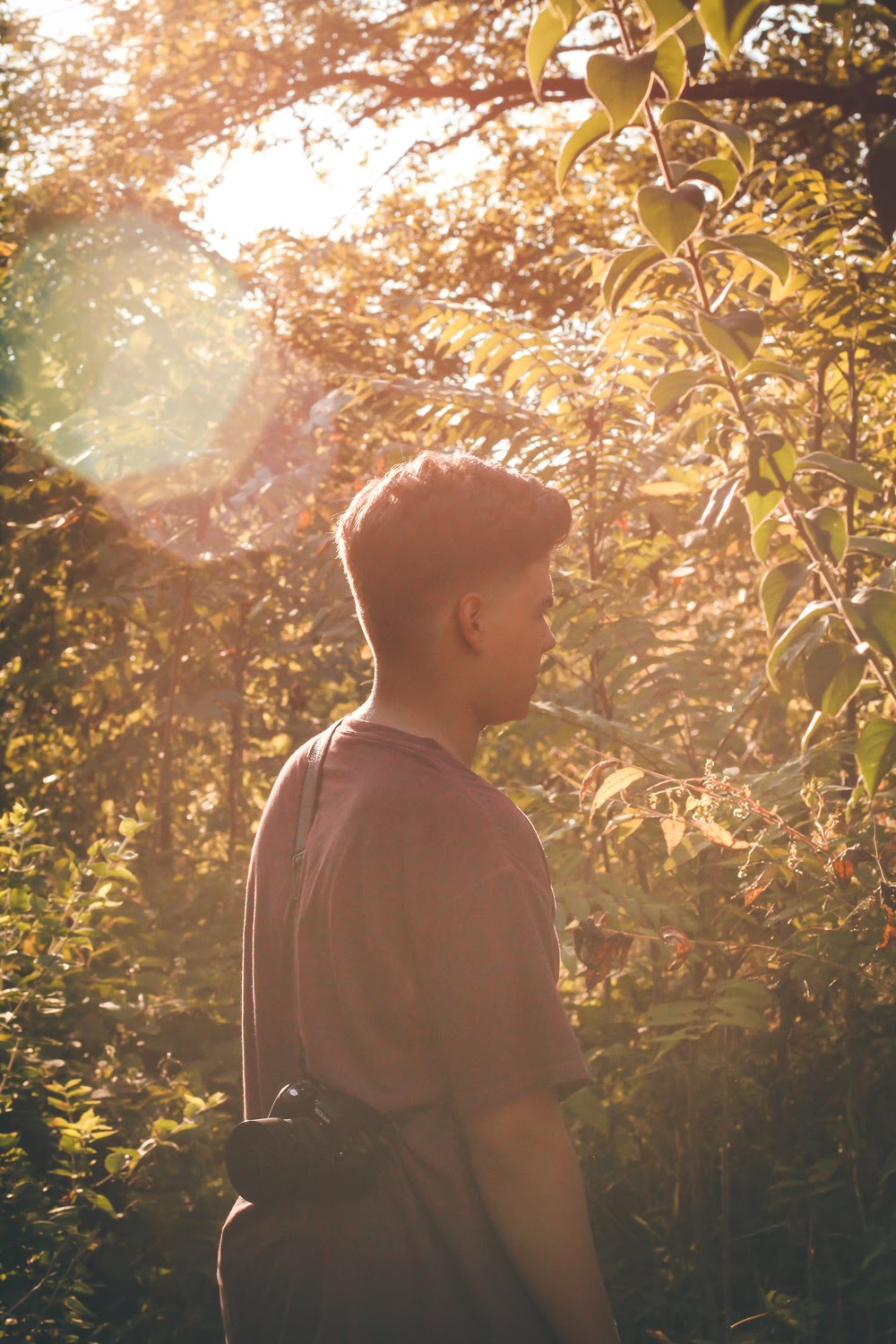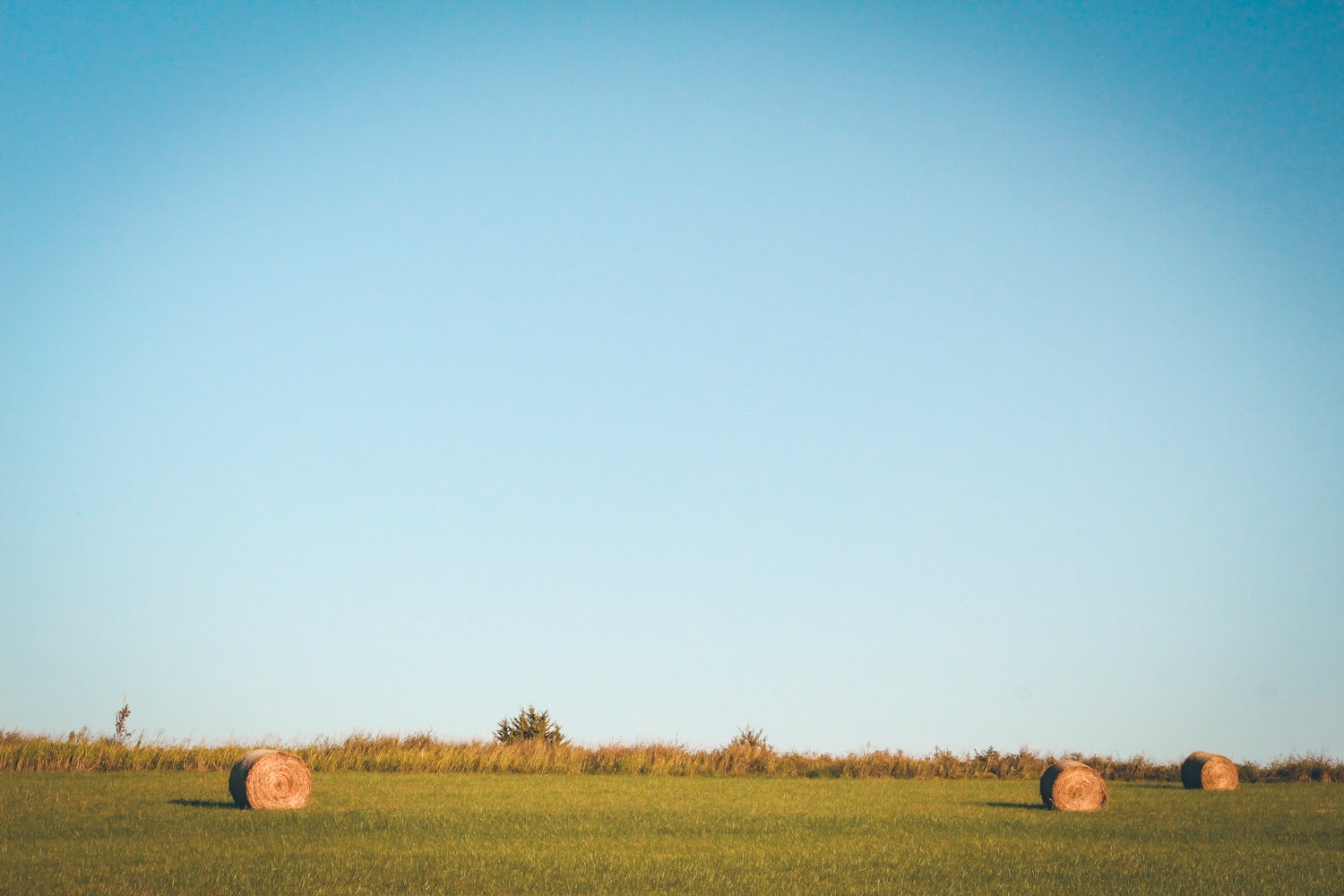 Upcoming Eagles Events
7:00 pm, October 24, 2017 – Liberty North Orchestra Monster Concert
7:00 pm, December 5, 2017 – Liberty North Concert & Symphonic Orchestras Winter Concert
Ella Pritchett, Reporter
October 17, 2017 • No Comments
October 2, 2017
Natural Disasters and Global Warming
September 8, 2017
View All »
Sophia Tulipana, Reporter
    In the past few years technology has been added more and more into the classroom. The Liberty School District introduced computers and iPad's in 2014 for their stud...
October 11, 2017
October 8, 2017
Dishonored 2: Death of The Outsider
September 21, 2017
View All »
<iframe width="560" height="315" src="https://www.youtube.com/embed/pYRUf5xA5pI" frameborder="0" allowfullscreen></iframe>
View All »