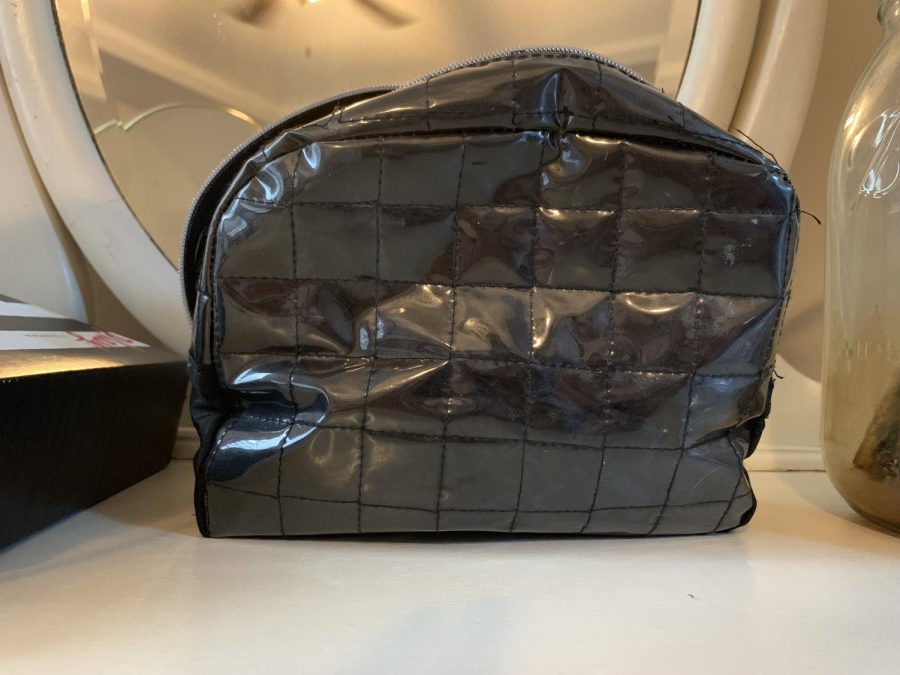 Travel Makeup
April 14, 2019
To make traveling easier, and because airplane restrictions exist, carrying a light makeup load can be extremely helpful.
Some people can travel without any makeup but for those of us who cannot, carrying just the necessities can create a more stress-free trip.  Bring the makeup that you "cannot live without." Bringing products that are multipurpose brings fewer products and less hassle. I tend to bring products I would wear every day. Bringing travel sized products saves a lot of room while traveling too. Taking into consideration the type of climates you are traveling to can be very useful. Some skin types change based on temperatures, humidity, and wherein the world you will be. This can make some make products and even skincare products not work, or be as effective as they normally are.
I normally bring a concealer, powder, blush, lip products, mascara, and highlight. I tend to not wear much or any makeup on trips, but I will use all of those products at least once. Products like eyeshadow I'll leave at home because it is unnecessary and prevent them from breaking. There are a select few who like to bring an entire makeup kit. You can be set up for any situation that way, but it creates more of a hassle for traveling. Not only bringing the products there but also making sure you do not forget them.
Makeup is never a necessary category for travel or everyday life. It can be an art form or a way to enhance natural beauty. A tip for traveling is to bring products that enhance what you are already confident about. Bringing products that are easy to use and multifunctional can create a hassle-free and more confident you.