Tanner Collins Scholarship: Southern Illinois University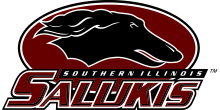 At Liberty North, students are given many chances to get opportunities for scholarships, higher learning, or a better future after high school. These opportunities are available in theatre, sports, academics, and many other things. A student here at Liberty North is a great example of this come to life. Tanner Collins has gotten a golf scholarship at Southern Illinois University before the golf season has begun, which can be seen as the opportunity of a lifetime.
   "This scholarship makes me feel very excited. It's something I've worked really hard for and now that I had the opportunity to commit it was a dream come true," senior Tanner Collins said.
  Since this scholarship was given before the season started, this may be seen as something that would change the upcoming season. There actually is no change.
  "It will not affect high school season at all. I'm looking forward to having a big senior year and maybe a state title," Collins said.
  Doing any sport for a big college means that traveling is in store for the sports season, especially if the team is doing well that particular season.
  "I'm excited to compete at the highest level against schools like Kansas and Missouri and many others. Also playing tournaments all around the United States like Arizona, Florida and many other great places," Collins said.
   A scholarship is a very impressive thing to get, to some high schools. Scholarships take some very hard work, a strict schedule, and determination.
  "I think I'm well deserved for this scholarship because I've put in countless hours of work indoors and outdoors. Whether it is on the range or outside playing. I'm very thankful for the opportunity ahead and I'm excited to get out there!" Collins said.
Leave a Comment
About the Contributor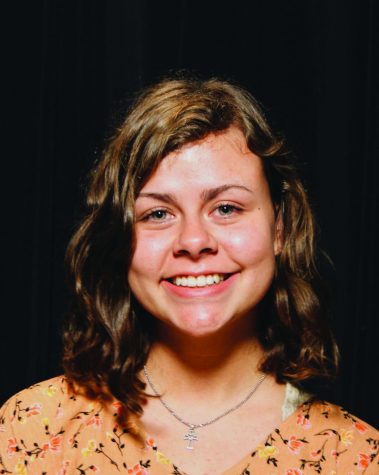 Abigail Roberts, Graduated
I am the Culture Section Editor, I love dogs, and I like vintage things.