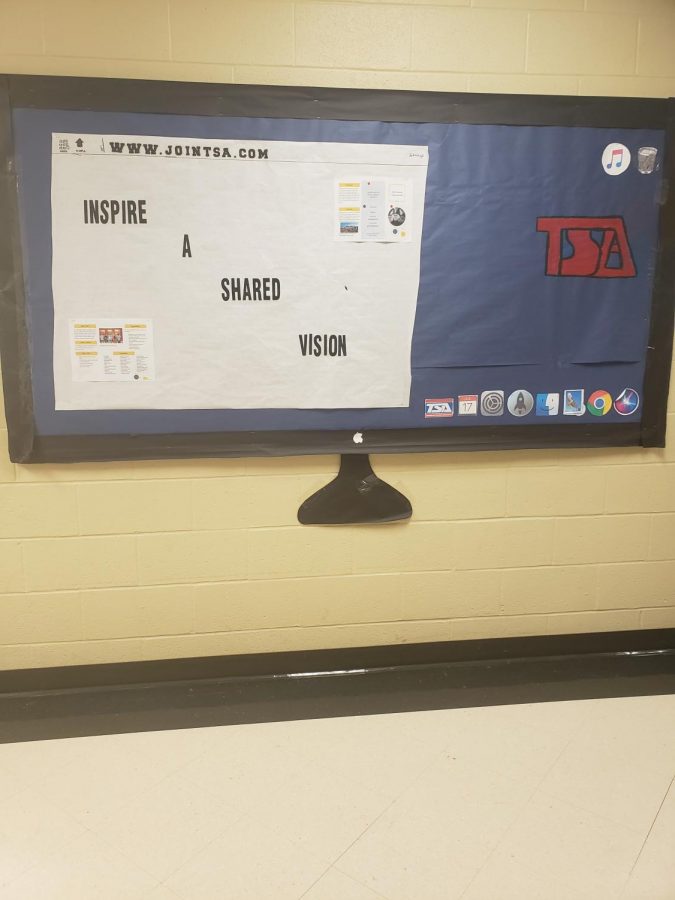 TSA at North
November 1, 2019
   Liberty North is filled with different organizations and TSA is one of them. TSA is a club about students participating in science, technology, engineering, and mathematics (STEM) events.

   "It's the technology student association. The activities we do are around competition preparation for an event in the spring and if they qualify they go to nationals. The club is centered around promoting technology and leadership. It's not engineering and computer science even though there are competitions for those. They are related to future teacher technology, but it is combining other disciplines with technology and promoting technology for good," TSA sponsor Angie Klein said.

   At the end of each year, TSA participates in a big event. They participate in a state competition for different events. The events range from creating graphics to debating technology issues and even making board games for designing fashion.

   "There are competitions for all different disciplines like children's stories and fashion design. The students either compete in a group or individual competitions and they spend the year fundraising and building the projects." Klein said.