Senior Girls Lock In
Hang on for a minute...we're trying to find some more stories you might like.
 Last Friday night, the Liberty North senior girls got locked in together to get the school ready for Courtwarming week. Over 50 senior girls gathered together to make posters, eat pizza, and have some fun.
  "The lock in was a lot of fun, we made so many posters to put up around the hallways for Courtwarming. It wasn't all poster making though, you could play with scooters, play just dance, and just hangout with your friends," senior Jaden Diggs said.
  The lock in started at around 11:00 PM and ended at 6:00 AM. Many students eventually fell asleep, but some decided to wait it out until they could sleep in their own beds. There was an area where everyone put their blankets and pillows and eventually a movie was played.
  "I was making posters until like 4:30 in the morning so I felt like it would have been pointless to go to bed when we had to leave in like an hour. I made like 3 posters, but my favorite was one that said "King Chacon" for my boyfriend," senior Destiny Ojigoh said.
 Overall, the senior girls lock in was a huge success. The liberty North halls are filled with an abundance of posters and eagle pride. It was a perfect start to Courtwarming week and a great time to hangout with lifelong friends.
  "I'm so happy that we have the opportunity to have a senior girls lock in. It was so much fun to have all the girls come together and decorate the school for Courtwarming. I loved getting to be around my best friends and just hangout," senior Alexis Sorrell said.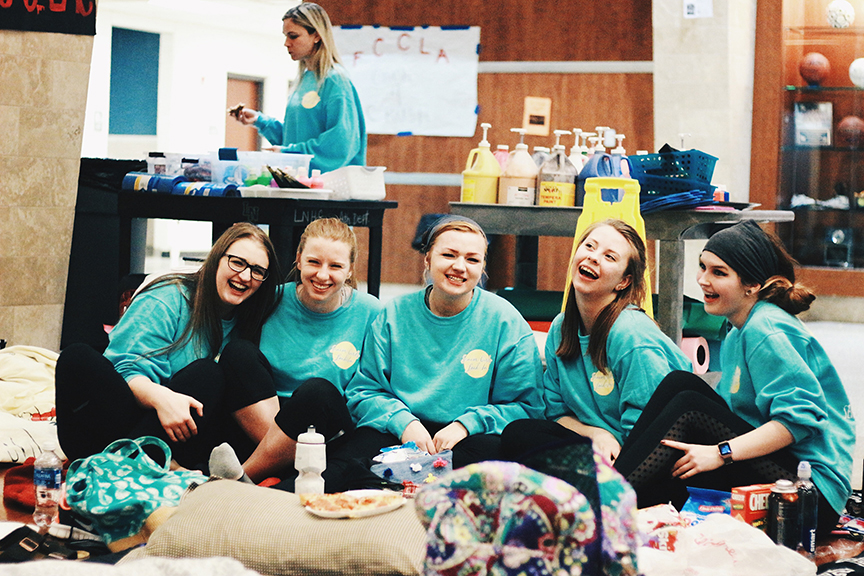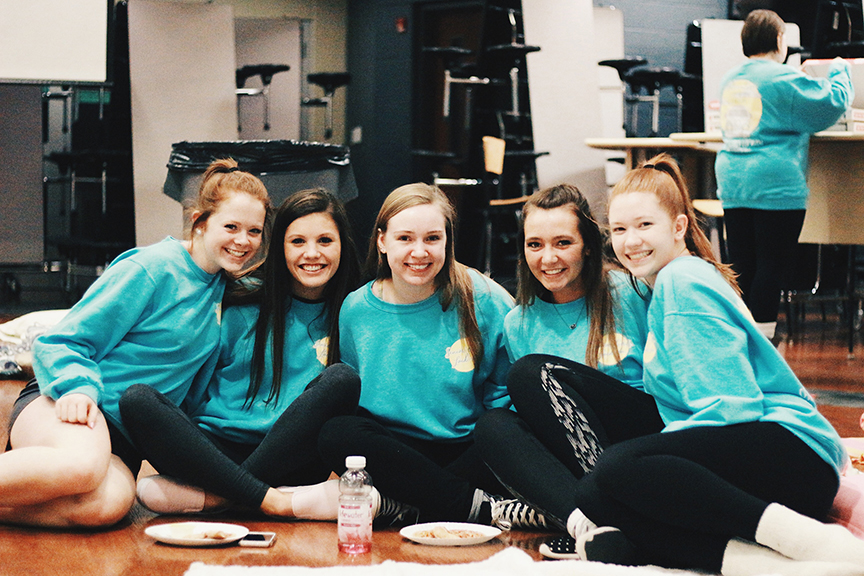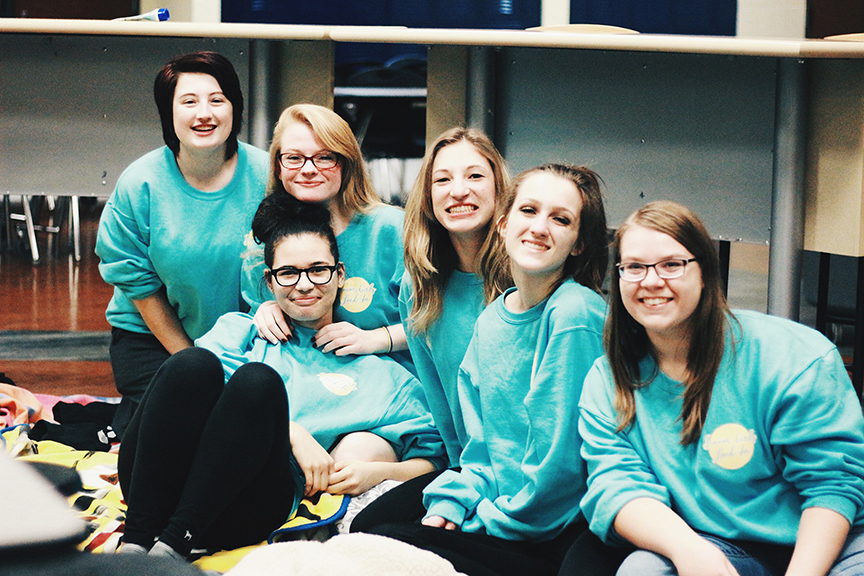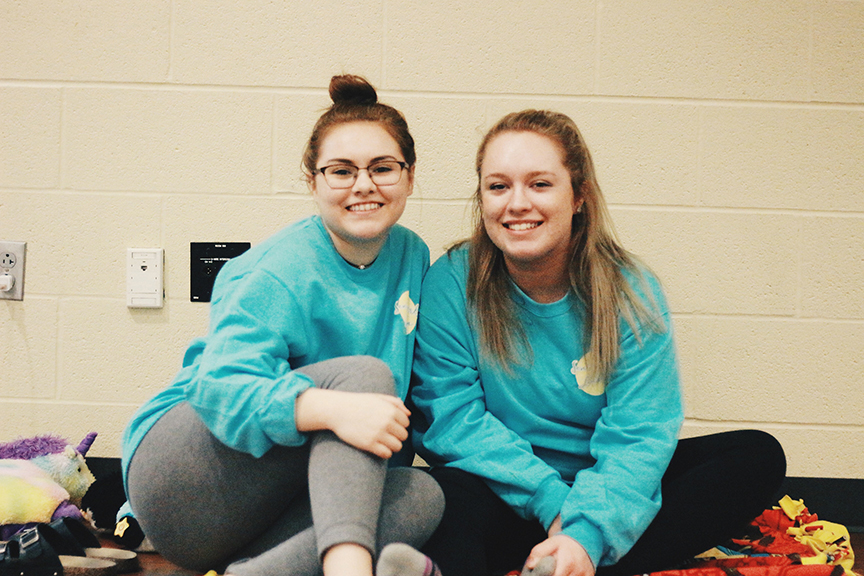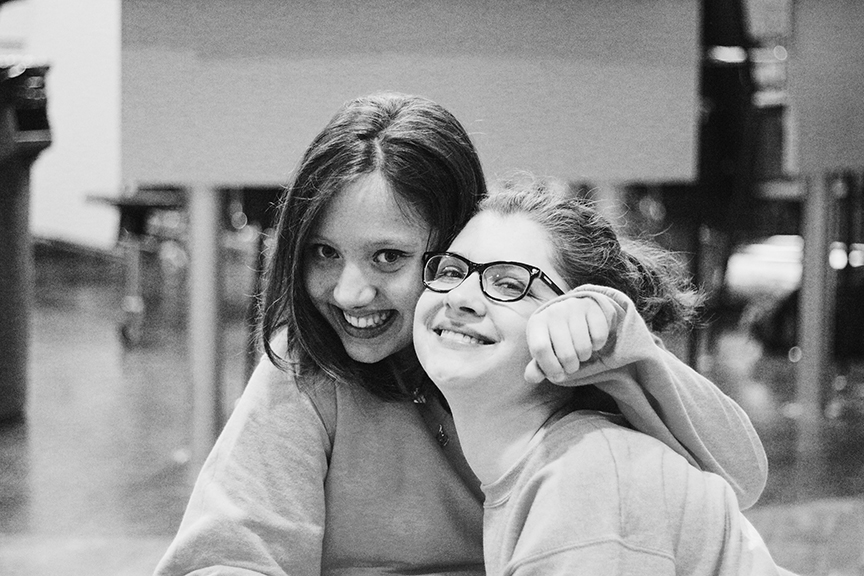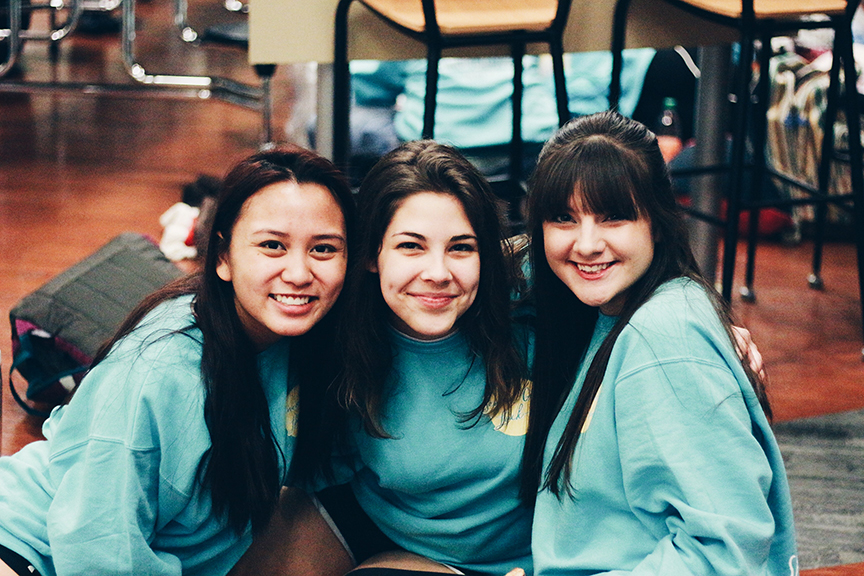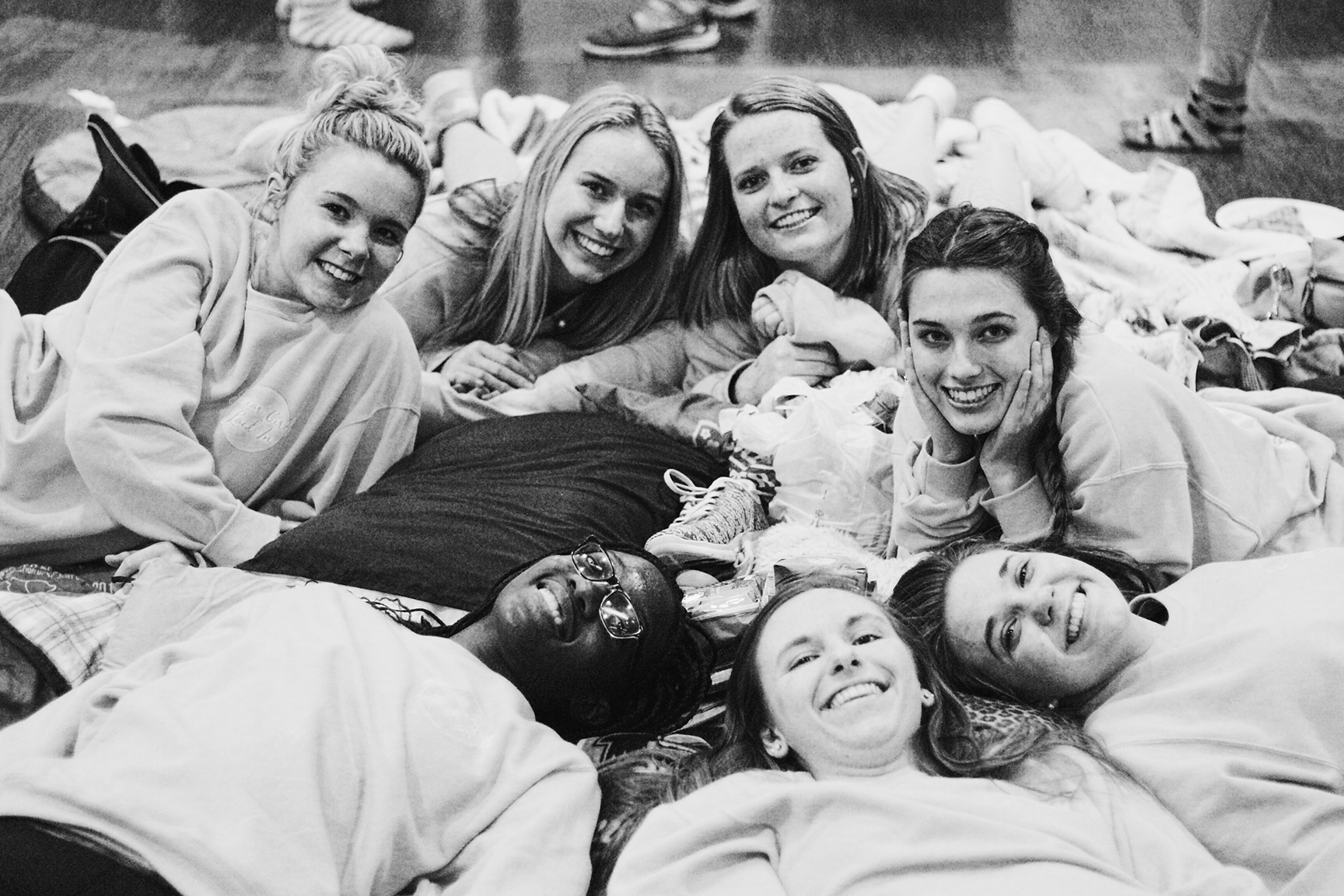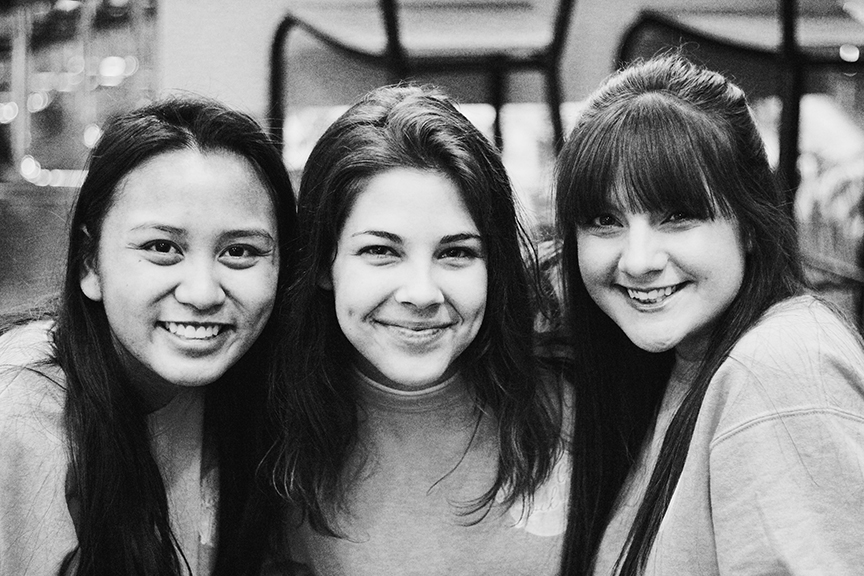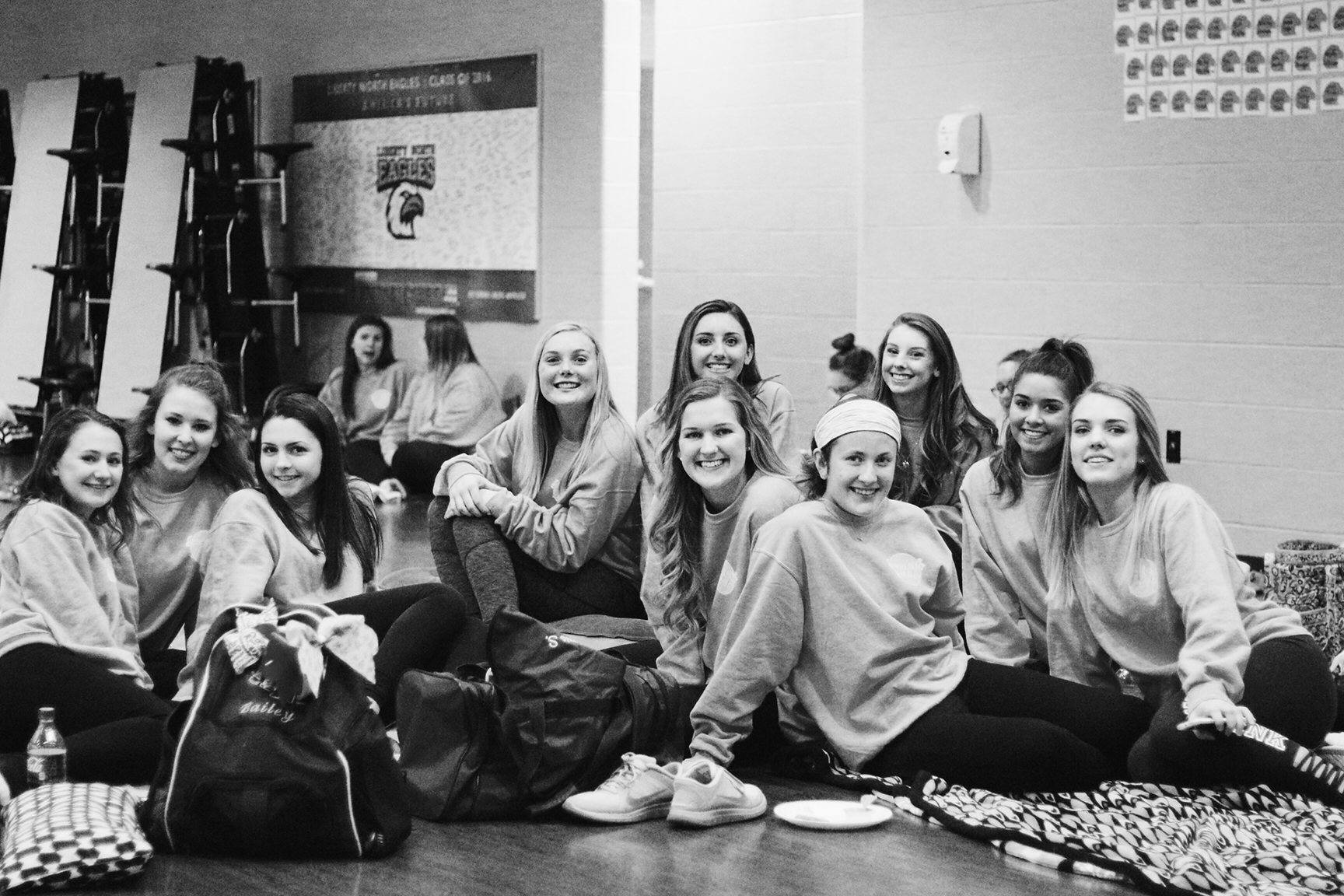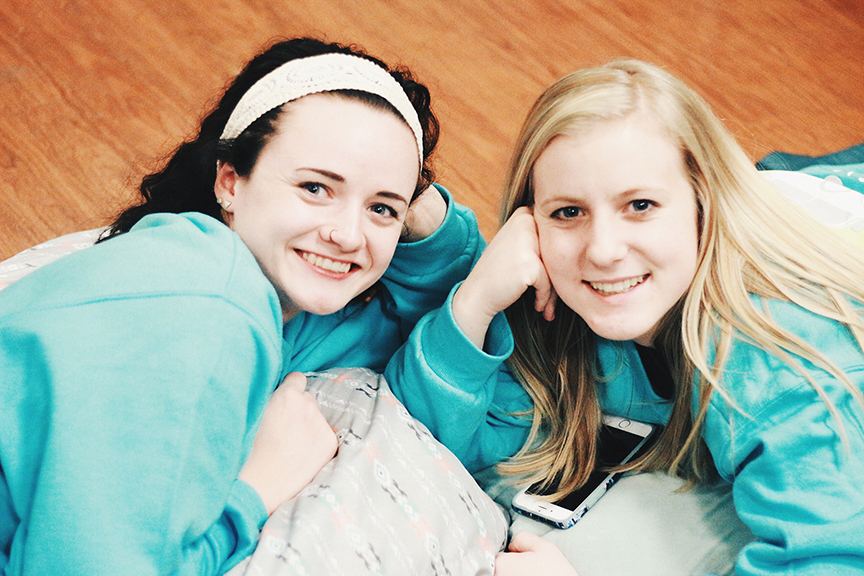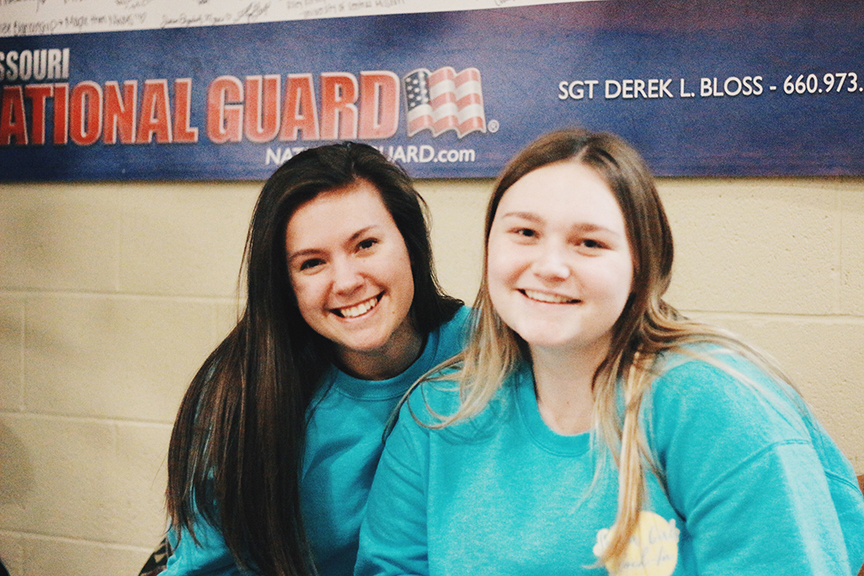 //photos by Kendall Steinmetz